About Us
I am the owner and manager of Boutique Translation S.à r.l. and hold a master's degree in translation from a renowned Brussels university (https://ltc.ulb.be).
I started my career as a qualified translator / interpreter and over the years moved to copywriting and marketing in the banking sector, working as Head of Marketing and Communications, Design and Production in one of the world's leading banks for 15 years before setting up my own company, Boutique Translation S.à r.l.
Even though I used to work as a consultant in the change management industry, was busy as a web content writer for a union and taught copywriting classes at university level, I am still a passionate translator, court and conference interpreter as well as a skilled copywriter.
My diversified background coupled to the expertise of our expert translators helps to value YOUR perspective and deliver bespoke services with a human touch.
Brainboosting Your Texts. Trust Us!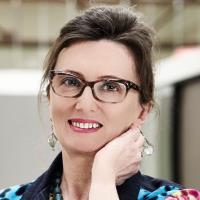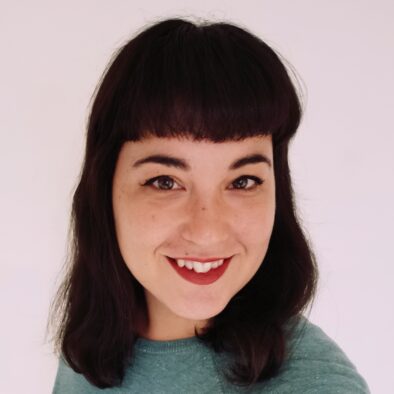 Eva
Portuguese, French, English
Currently, I am a Project and Relationship Manager at Boutique translation S.à r.l. I manage and coordinate numerous translation projects in several languages. I actively participate in the digital development of the company to ensure a fast and efficient translation process. You can be sure that I will do my utmost to satisfy your requests, guaranteeing you quality work in the shortest possible time. I will be happy to prepare a quote, plan the practical details, find a suitable translator and supervise the process.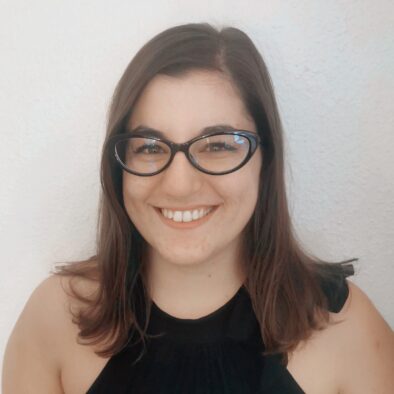 Gloria
Portuguese, French, English
After my master's studies in Portugal, I translated three books from French into Portuguese before moving to Luxembourg for an internship as a translator at the European Commission. I have been working as a translator, interpreter and project manager at Boutique Translation since 2016. Since l have become a sworn translator and interpreter, l do many interpreting missions. Passionate about translation, I appreciate the diversity of languages we work with, the personalised services we offer and the warm and friendly environment of our offices.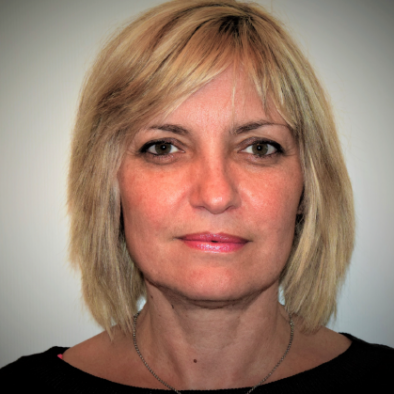 Hélène
French, Italian, English
I obtained a Master's degree in languages and literatures at the University of Nancy in France and taught Italian for 15 years. After an experience as treasurer in an association, I started to work as an administrative assistant in an industrial insulation company. I was also responsible for translations and gradually helped with the accounting. Today, I do translations, interpreting and I am also in charge of the accounting and secretarial work of Boutique Translation.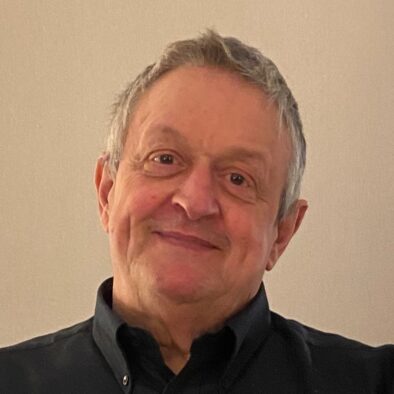 Jean
French, English, Dutch
As a trained economist, I used to work for some twenty years in marketing and communications for large local companies, predominantly in private banking. I then opened a Communications agency active in the banking sector before focussing more particularly on copywriting, editing as well as financial and legal translation. Since its inception, I have the pleasure to share my experience and skills with Boutique Translation S.à r.l. for the benefit of our clients.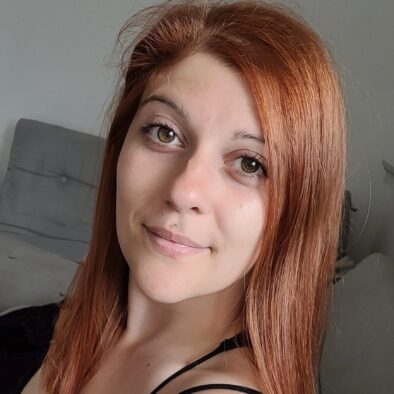 Morgane
French, English
After 10 years of business and team management, I chose to return to my first passion: translation. After my studies in Applied Foreign Languages, I joined Boutique Translation as an administrative and technical assistant. I would be happy to welcome you at the office or to discuss your projects with you by phone. As I am in charge of the website, do not hesitate to send me your requests for quotes via our form, I am available to discuss your projects with you.